Belly Button in Raspberry with Gilded Edges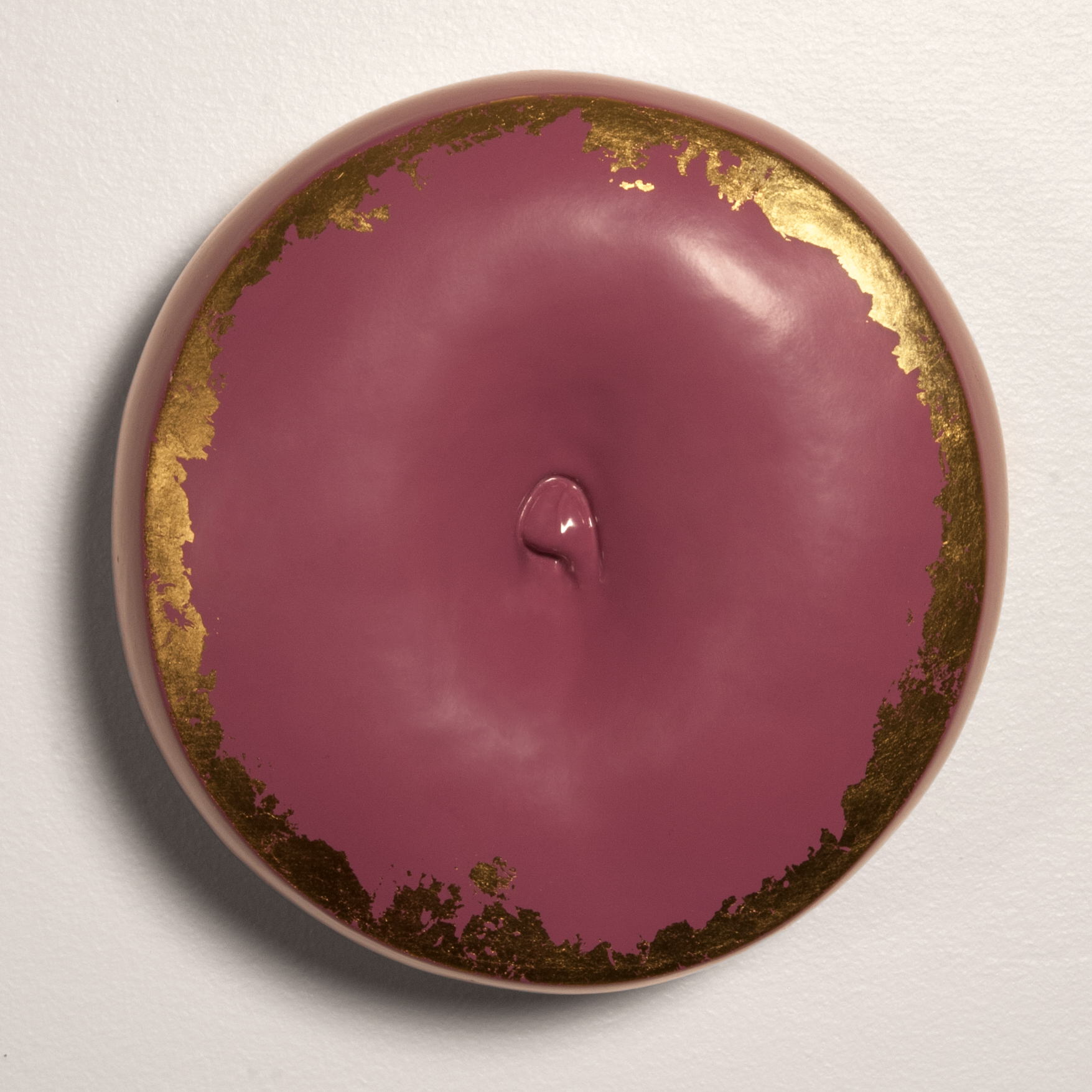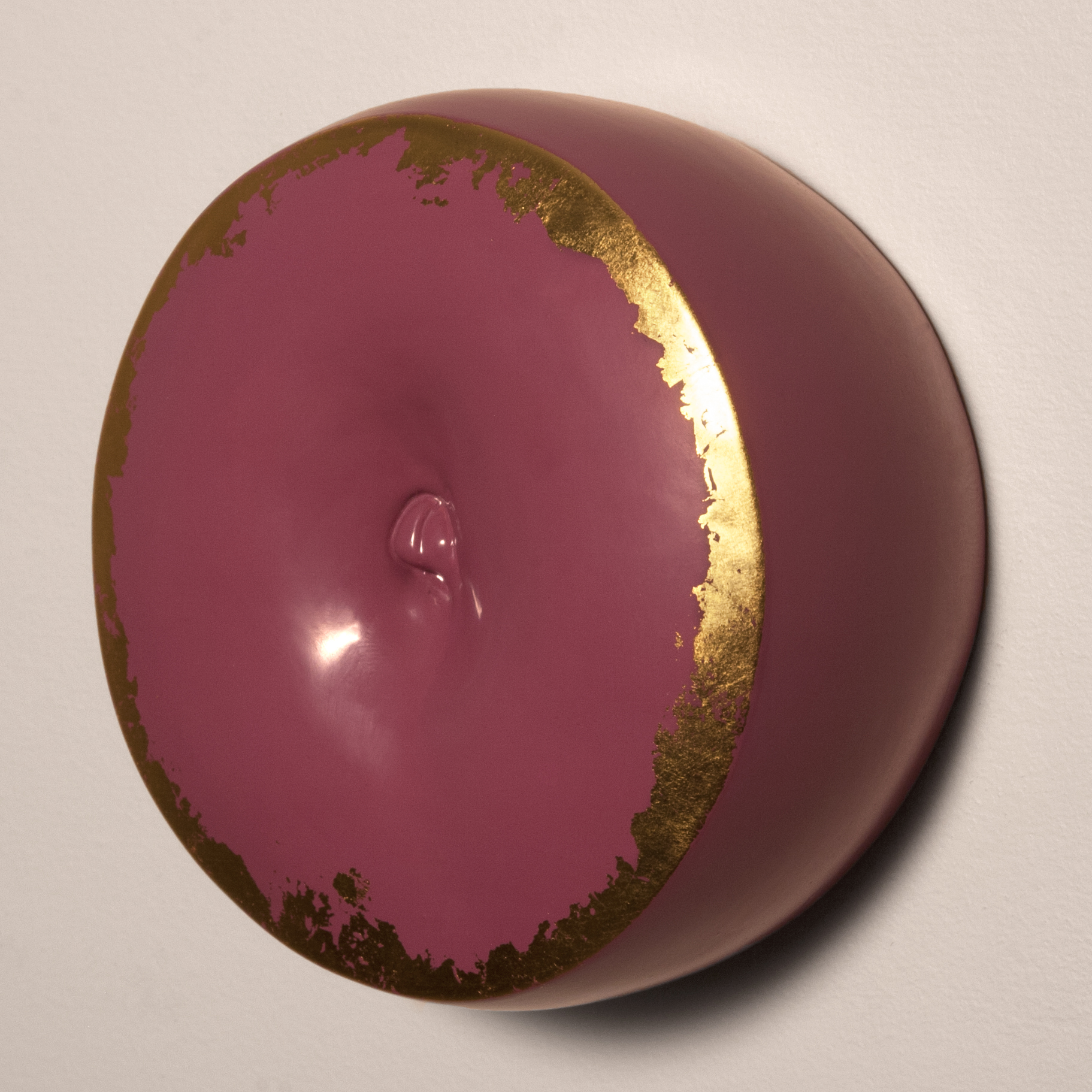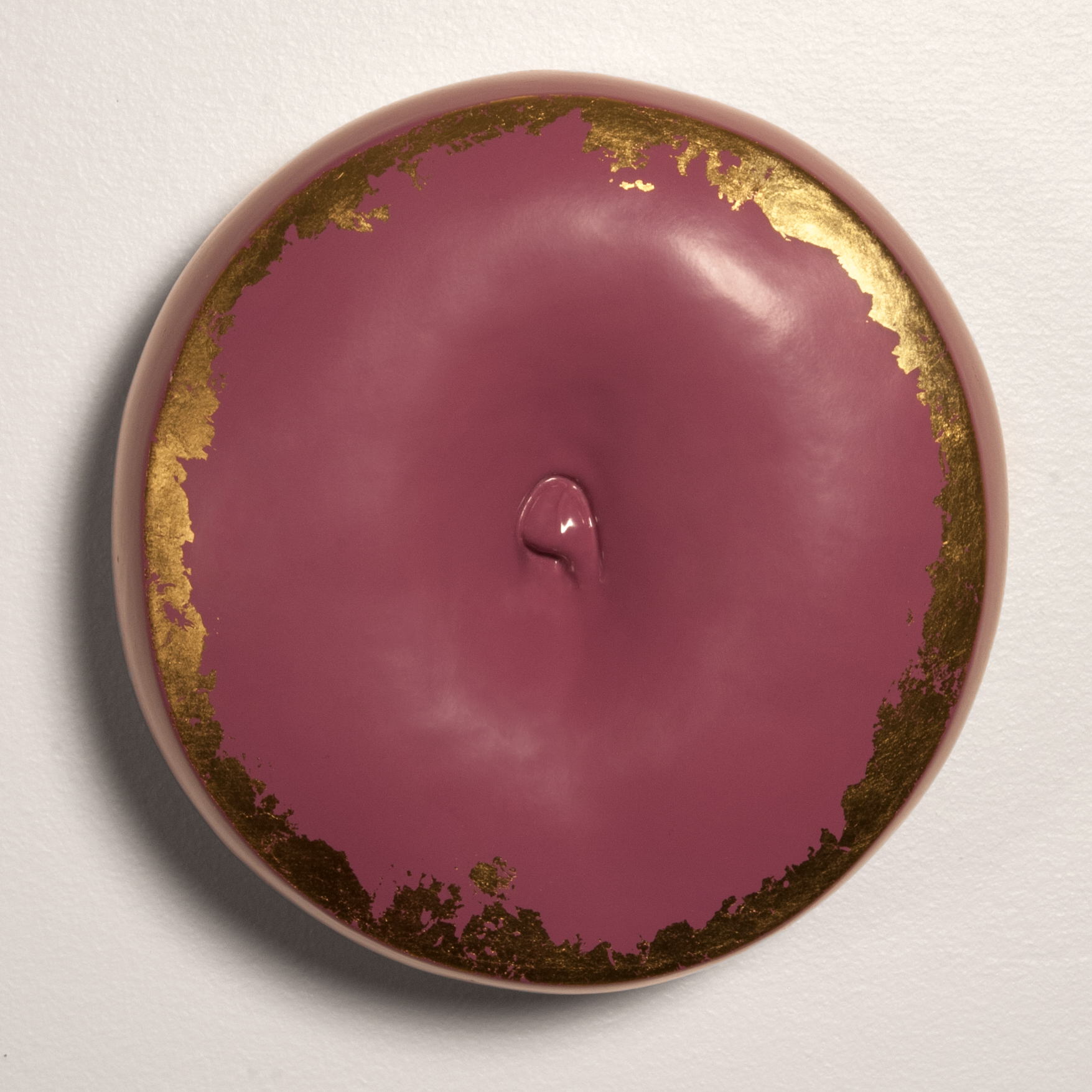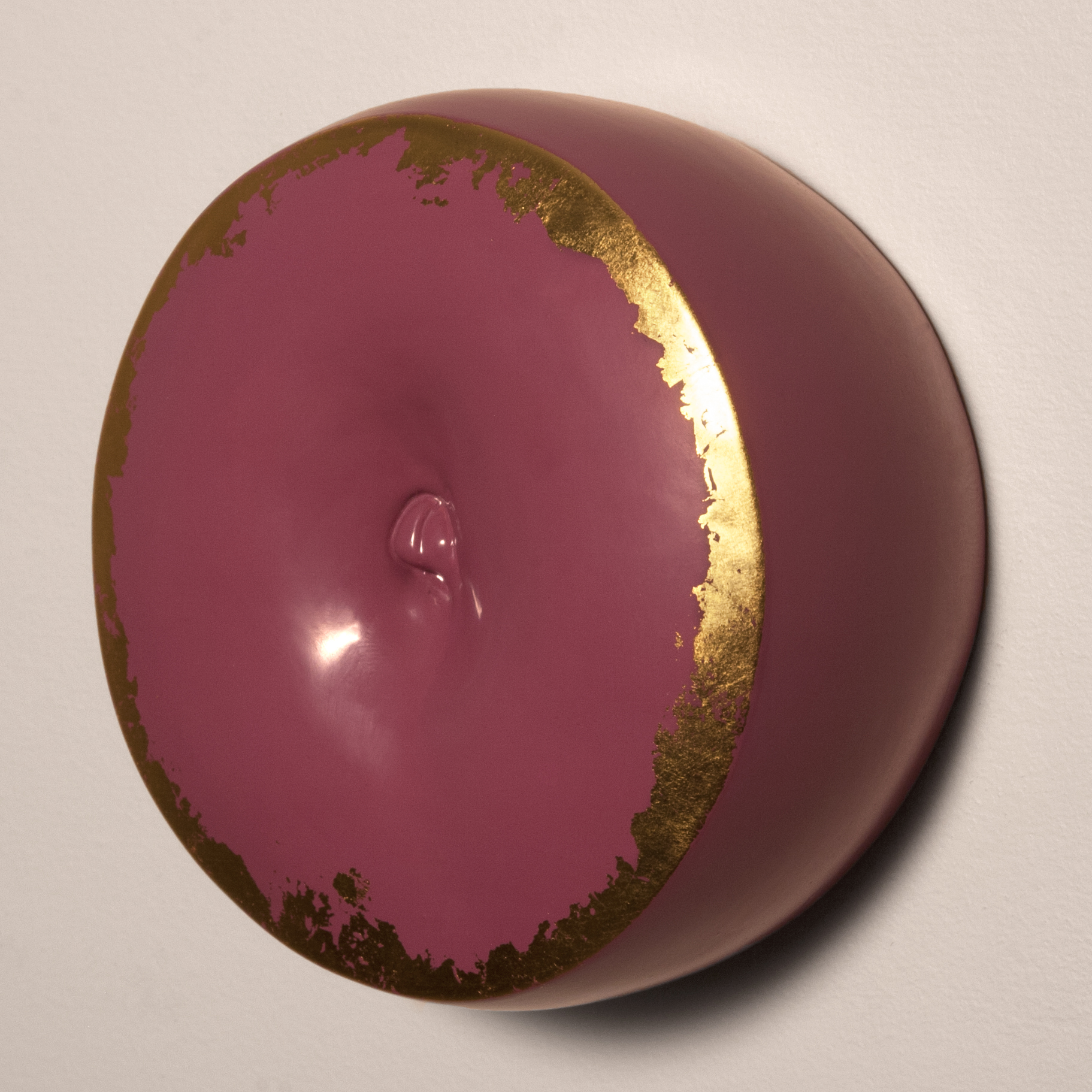 sold out
Belly Button in Raspberry with Gilded Edges
My sculptures recreate individual women's bodies, their imperfections, idiosyncrasies, and asymmetries. When I sculpt part of a body, it is that woman's body, not the idea of a body or an idealized body; it comes with all the particularities of her form.
I hand sculpted this form in clay, based on photographs of a life model, then created a mold from the original. Each vignette was cast in Ultracal 30, a strong and durable cousin of plaster. The surfaces were refined by hand, and painted with a luscious raspberry enamel paint, and embellished with 24k gold leaf along the edge of the front surface. The pattern differs on each one, and yours will be unique and is not pictured here.
It is very easy to install in your home as it hangs on a single screw, and it's light enough that you shouldn't need an anchor.
This sculpture ships domestically in a USPS flat rate box, but please contact me directly if you're interested in international shipping.
4.5" x 4.75" x 2.5"
Ultracal, enamel paint, 24k gold leaf
The Images include 2 of the finished product, and two of the original clay sculpture